New Book!
Cooperative Games in Education, gives the why and how-to of using cooperative games in education. Written and illustrated by Suzanne Lyons, classroom teacher, teacher trainer & founder of this website.
This must-have resource shows how to use cooperative games for social-emotional learning, bullying prevention, teaching academic subjects and more.
Check Out the The Cooperative Games Classroom Kit
The Cooperative Games Classroom Kit is a University research-based classroom-ready program that has been demonstrated to reduce aggression and promote social and emotional skills in young children.
All the resources you need to create a caring classroom community.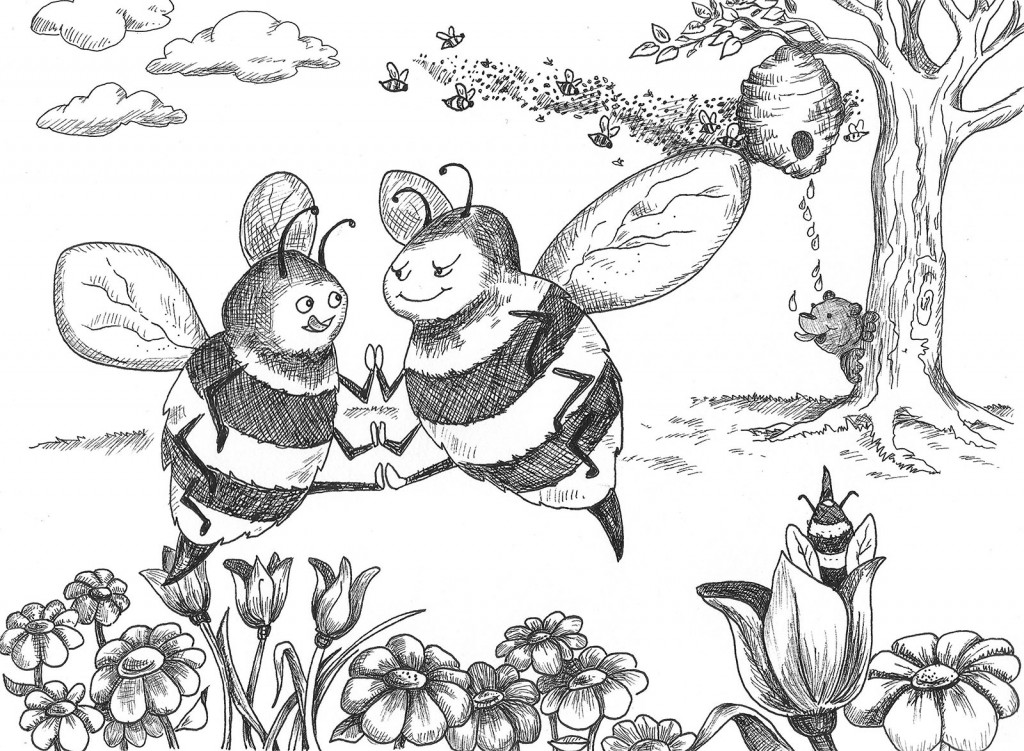 Featured Product Video
The Cooperative Games Bullying Prevention Program
Award-Winning Teaching Manual by Suzanne Lyons