Coming Soon
New Book by Suzanne Lyons, founder of CooperativeGames.com
Cooperative Games in Education, Building Community Without Competition PreK - 12
Perfect for Holiday Gift Giving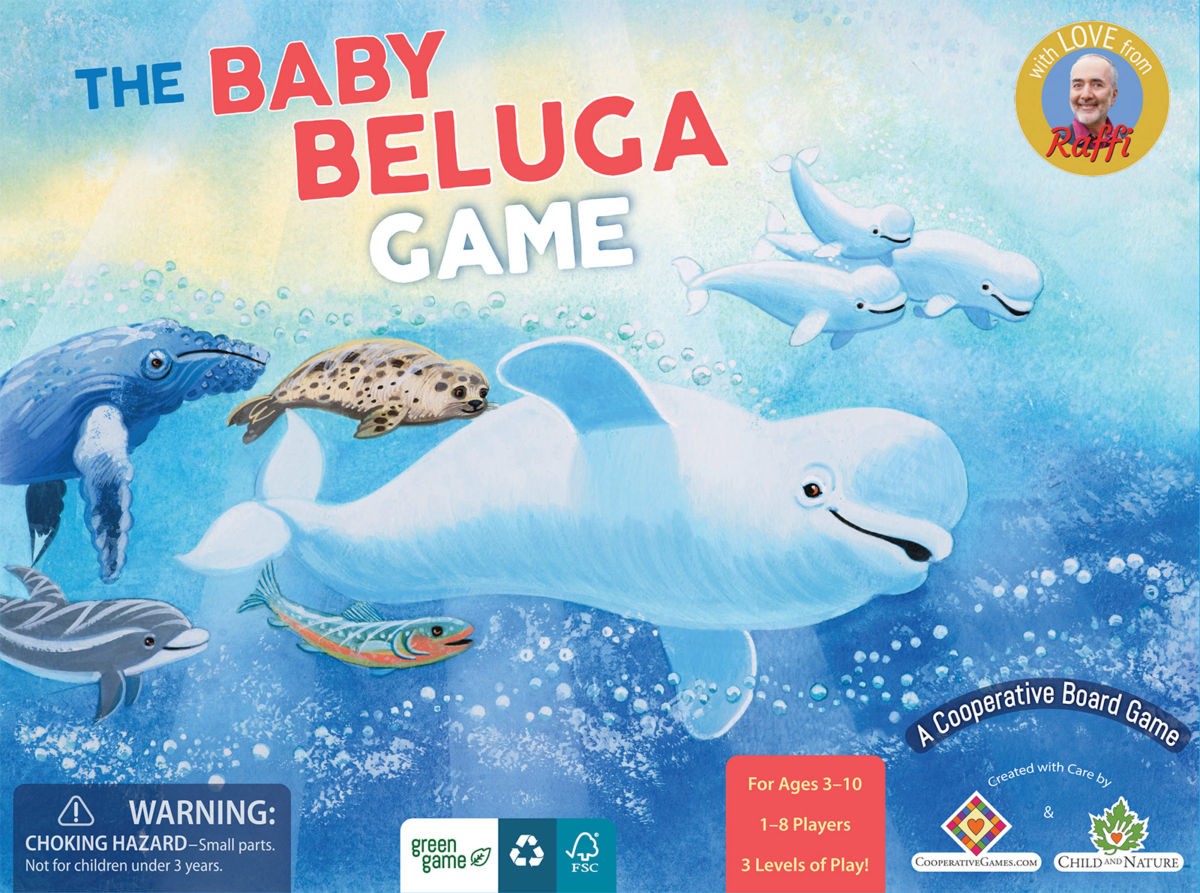 The Baby Beluga Game, developed and published by us at CooperativeGames.com in collaboration with Raffi.
The Baby Beluga Game Named Dr. Toy Award Winner!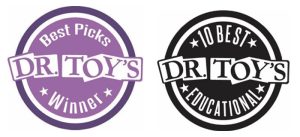 Featured Product Video
The Cooperative Games Bullying Prevention Program
Pre-K to Grade 2
Award-Winning Teaching Manual by Suzanne Lyons
Check Out the The Cooperative Games Classroom Kit
 The Cooperative Games Classroom Kit is a University research-based classroom-ready program that has been demonstrated to reduce aggression and promote social and emotional skills in young children.
Find Out More or Purchase Our Program!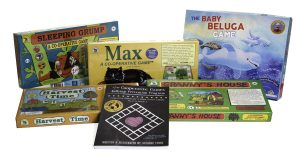 All the resources you need to create a caring classroom community.