The Cooperative Games
Bullying Prevention Program
Cooperative Games for a Warm School Climate
Pre-K to Grade 2
This richly illustrated 154-page guide will show you everything you need to know to use cooperative games in social-and-emotional learning, teach kindness and even prevent bullying.
What's In the Book?
This book is an all-in-one resource that explains the why and how-to of cooperative play. It provides scholarship and research as well as a wealth of teaching tips, pedagogical support, and directions for over 50 cooperative games. It is a useful tool kit for those who work with children and it belongs on the shelf of every early childhood educator. It is also a highly readable and fascinating story for anyone who cares about the state of the world and the magic that can happen when people join together in the spirit of playful cooperation.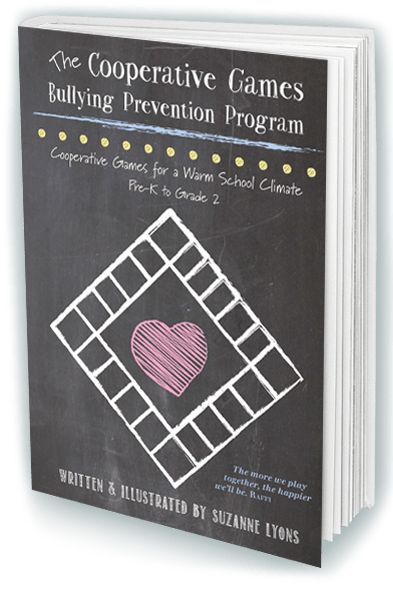 Get your free sample chapters.
35 pages (60 min. read)
Table of Contents
Here's the complete Table of Contents. Don't miss the chance to engage with these new…and wonderful…ideas!
Introduction

– The Win-Win Way, Cooperative Play

Chapter 1

– Why Play Cooperative Games in School?

Chapter 2

– Cooperative Games Warm the School Climate

Chapter 3

– The Cooperative Games Bullying Prevention Program

Chapter 4

– Expanding Your Bullying Prevention Program
0

Chapter 5

– What the World Needs Now is Cooperative Play

Chapter 6

– The Research on Cooperative Games and Bullying

Chapter 7

– More Cooperative Games

Chapter 8

– Additional References and Resources
What Reviewers Have Said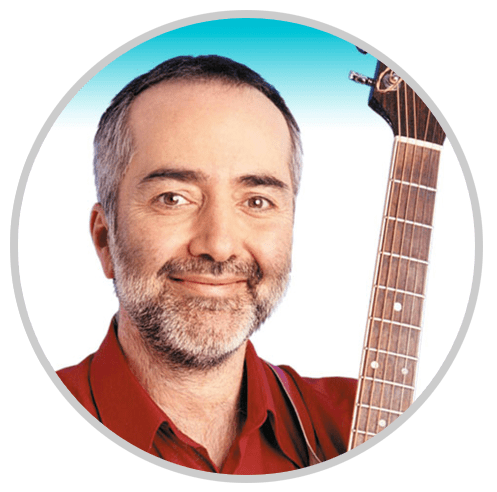 Raffi
Singer, Author and Founder of the Centre for Child Honouring
…The more we play together, the happier we'll be…This delightful book is a cooperative gem!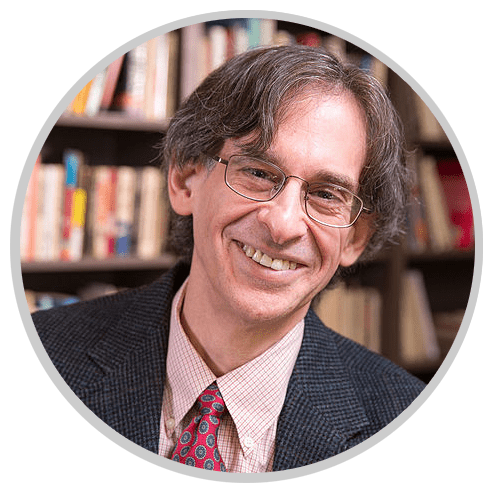 Alfie Kohn
Author of No Contest, The Case Against Competition
…Apart from its other benefits, including pure fun, Lyons shows us that helping children to play with, rather than against, one another may help create school climate where bullying is less likely to take root.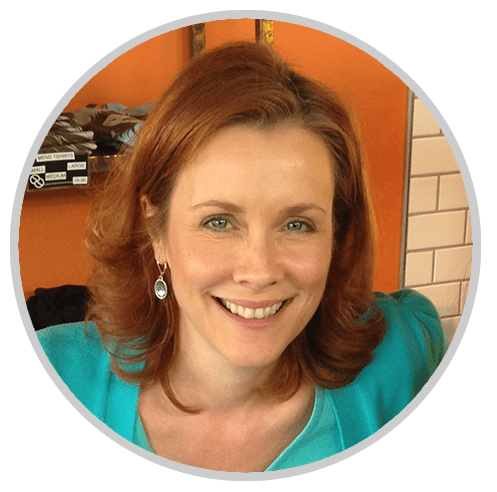 Dr. April Bay
Psychologist and Author of the University of Nevada Reno study, "Cooperative
Games: A Way to Modify Aggressive and Cooperative Behaviors in Young Children"
The Cooperative Games Bullying Prevention Program is a great piece of work and significant contribution to bullying prevention. Through the use of practical, easy to implement, and class-friendly games, Suzanne Lyons promotes a new mindset regarding the substantial impact of cooperatively structured play activities. This work reaches into and beyond bullying prevention with techniques that transform classrooms into social milieus reinforcing values of sharing, kindness and peace…