Materials: None needed
Time Estimate: 10 minutes or more
Number of Players: 6 or more
Ages: 5 and above
Object of the Game: To help a volunteer guess a gesture
Skills: Cooperation; Large Motor Skills; Observation
Game Category: Classroom game; Party game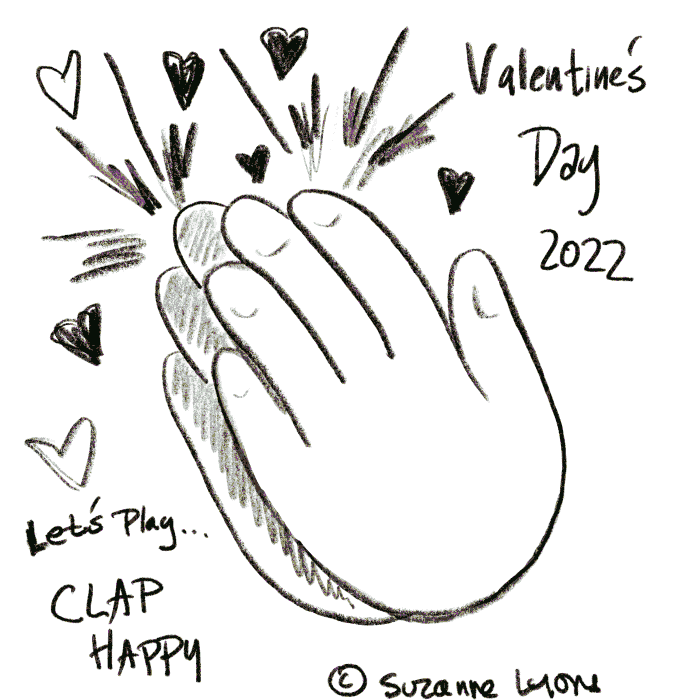 To Play: Ask for a volunteer to leave the group. Those remaining decide on a gesture that they will try to get the volunteer to perform when he returns to the group. For example, the group may decide that the volunteer should salute or touch her toes. When the volunteer returns to the group, she randomly strikes different poses. As she gets "warmer," the group claps louder until chapping reaches a crescendo when the correct pose is reached.

Notes: This game imparts a true feeling of being part of a cooperative group. It's fun to be part of the frantically clapping chorus with the benevolent goal of helping the volunteer make the secret gesture.